September 20th, 2018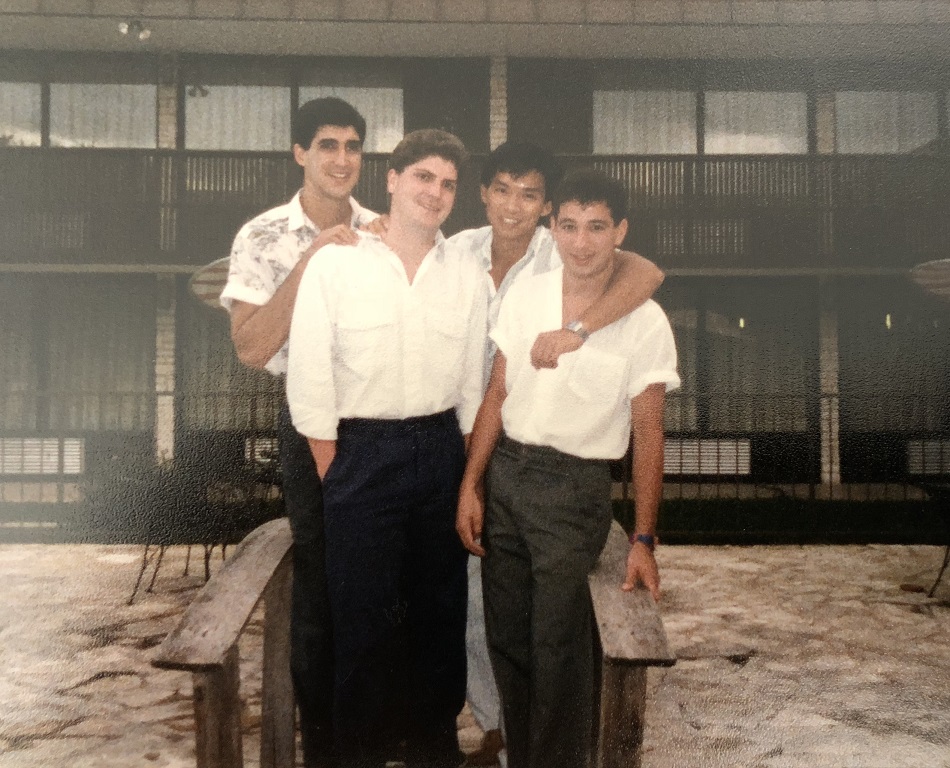 Cooler weather has arrived and we could not be more excited for beautiful fall leaves, football season, and a gingerbread latte (or two) from Starbucks! Watching football has always been something Dr. Coats greatly enjoys doing with friends and family. Whether you enjoy sports or not, there' something about football that brings people together. Add in some beautiful fall foliage and it just doesn't get much better.
In addition to participating in sports gatherings, Dr. Coats will be traveling to Toronto this month for the Mid Atlantic Society of Orthodontists annual continuing education meeting. He will be attending as an alumnus of Temple University's Dental School Department of Orthodontics.
Speaking of dental school, don't forget we still have our guessing challenge going on! If you correctly identify Dr. Coats in a 30-year-old photo of him with a few of his classmates on our Facebook page, you'll receive two Coats coins. Coats coins are redeemable for a variety of gift cards of your choosing.
We hope you're all enjoying the start to the fall season and hope to see you in the office soon!